Free shipping from 60 € More in shipping and payment

Most products in stock We ship within 24 h.

Advisory every working day
Mon - Fri: 8:00 a.m. - 5:00 p.m.

Own air-conditioned warehouse We guarantee the quality of storage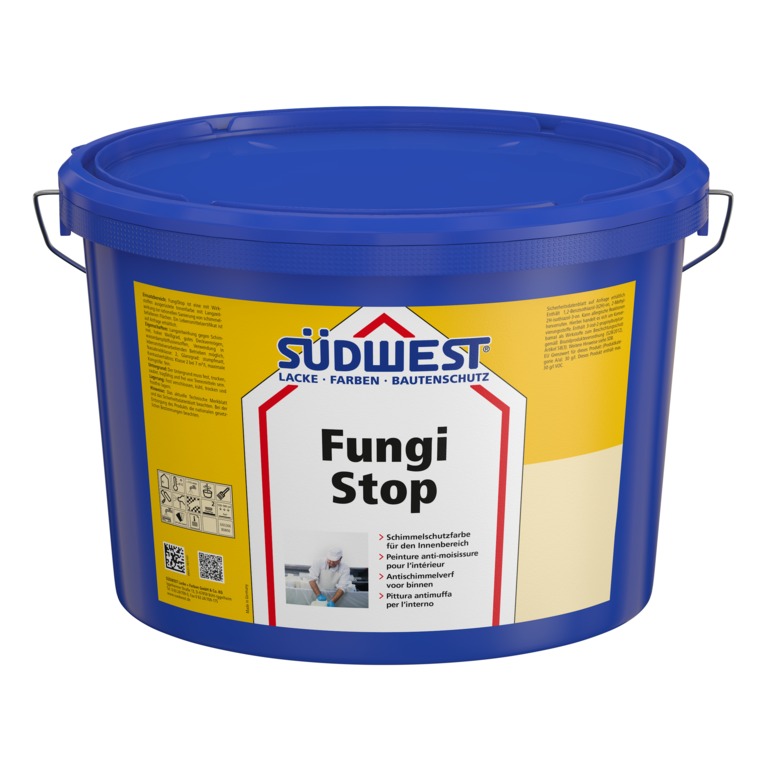 Walls and ceilings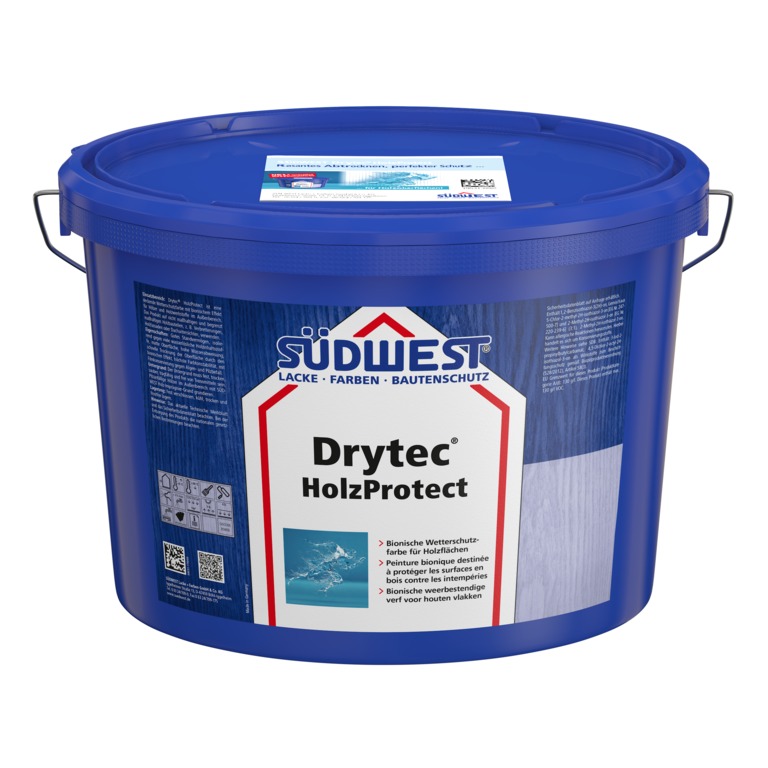 Wood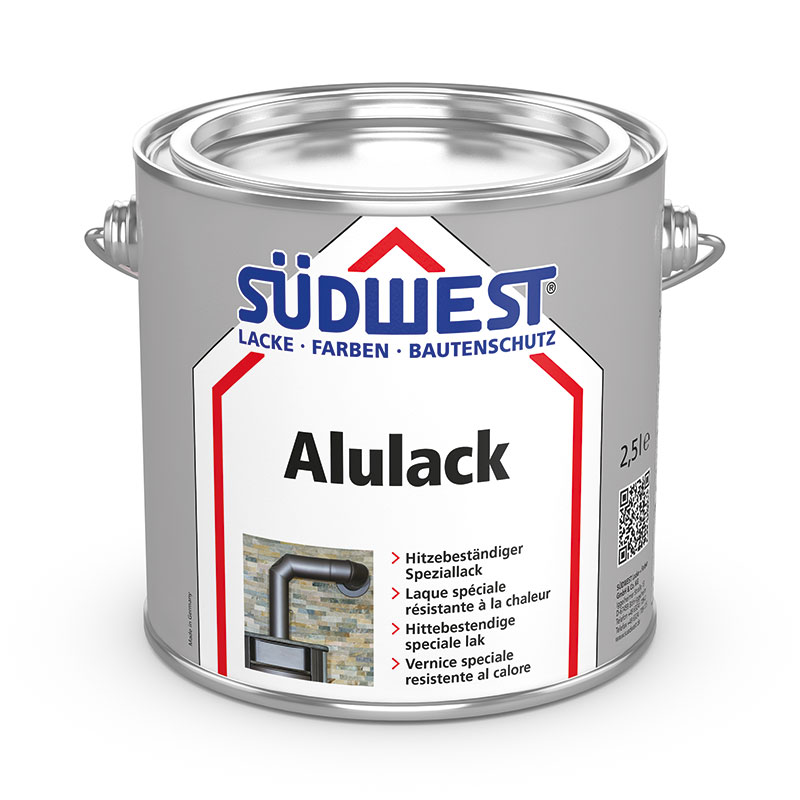 Metal and plastic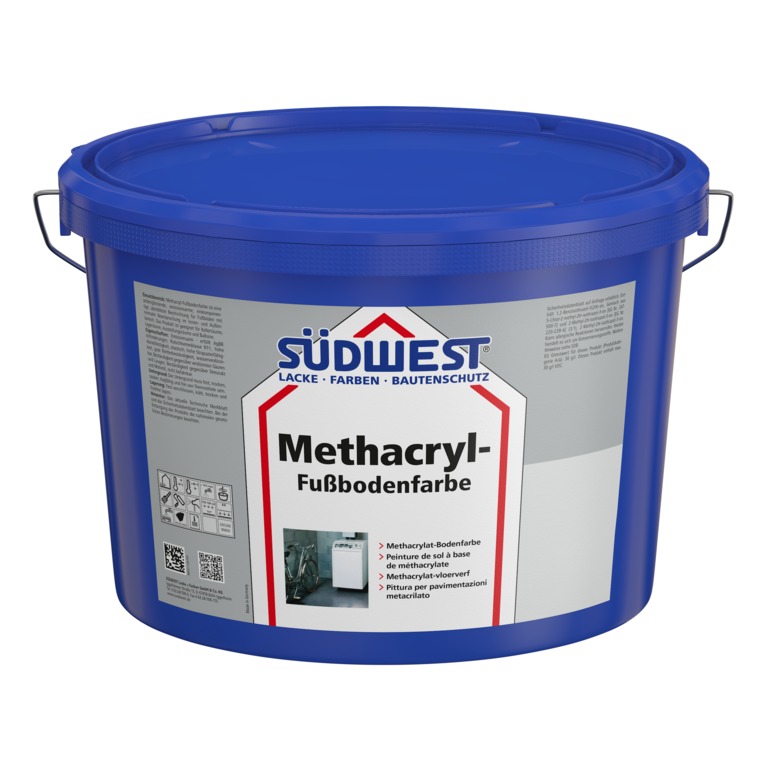 Floors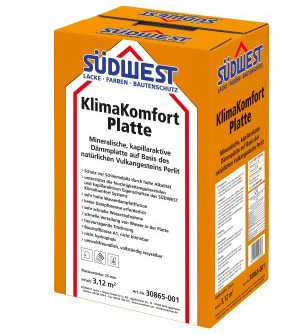 KlimaKomfort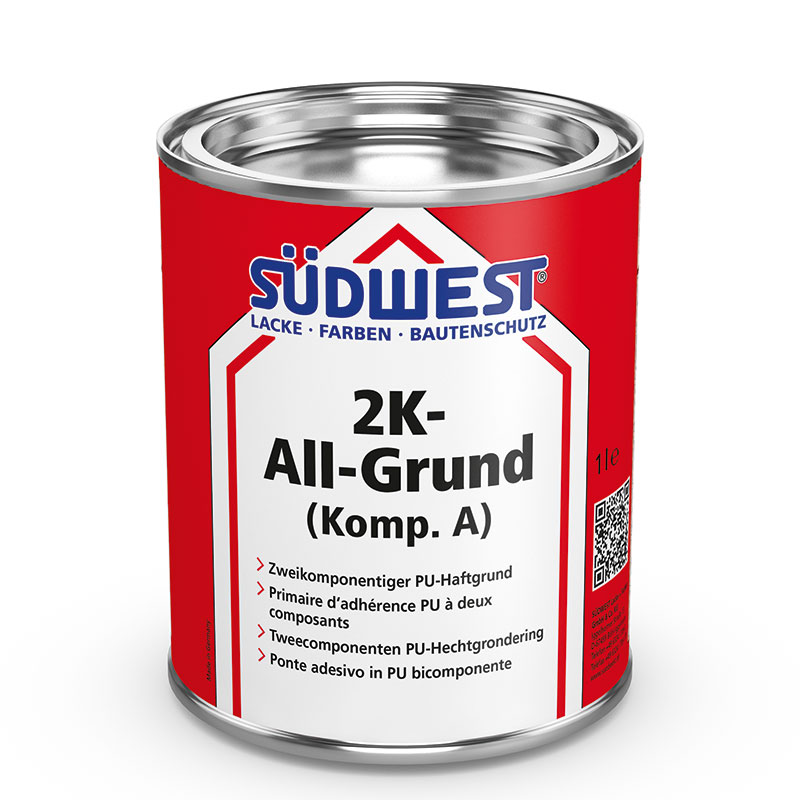 Commercial spaces
Paints for the interior
The interior paints in our offer represent the best solution for residential areas where allergy sufferers live or for commercial premises, food processing plants with high demands on hygiene. This includes high-quality, washable dispersion paints, silicone paints, silicate paints with natureplus® certification - Ideal for allergy sufferers! Premium latex paints, repair and insulating paints and primers complete the category.
BEST SELLERS FROM CATEGORY INTERIOR
Paints for the exterior
Protect your house. Exterior facade paints are the ideal solution to protect the walls of your house from the elements. The paints meet the highest standards and are characterised by their excellent properties. There is no shortage of silicone, silicate and high-quality acrylic paints with the option of tinting in the All-Color-AquaMix system. The category is complemented by special penetrating coatings as well as innovative protection for wooden surfaces.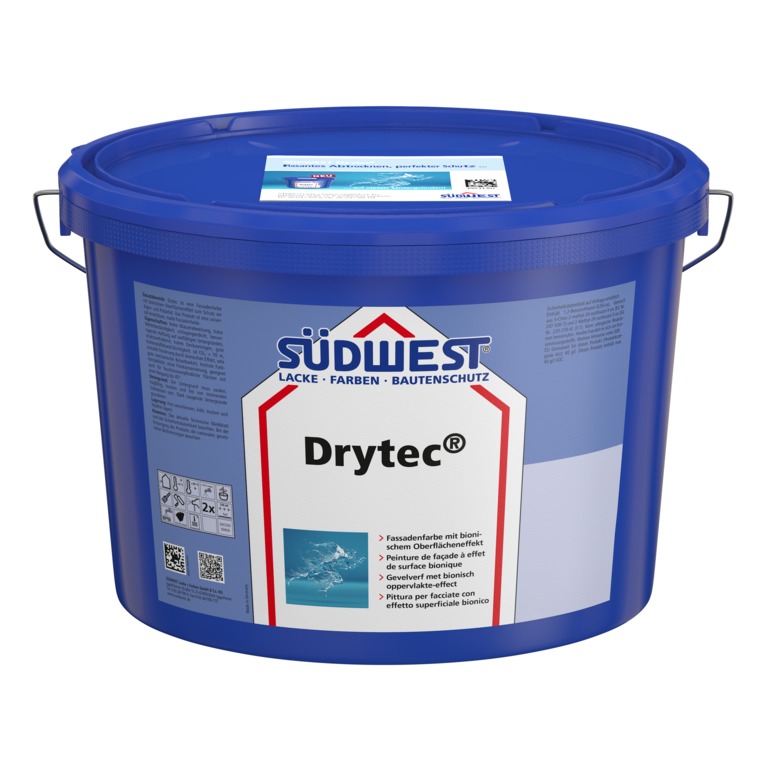 Facades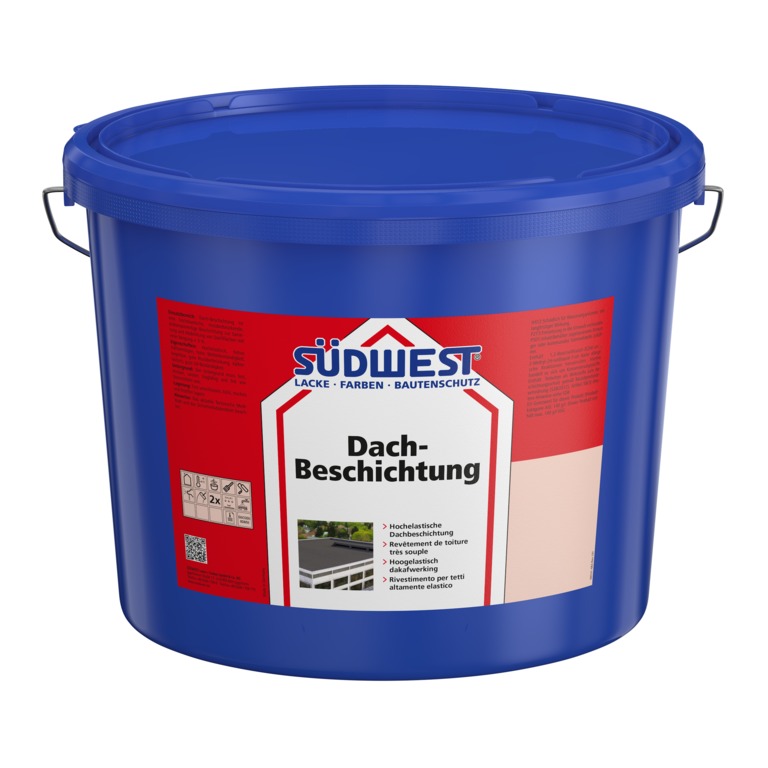 Roofs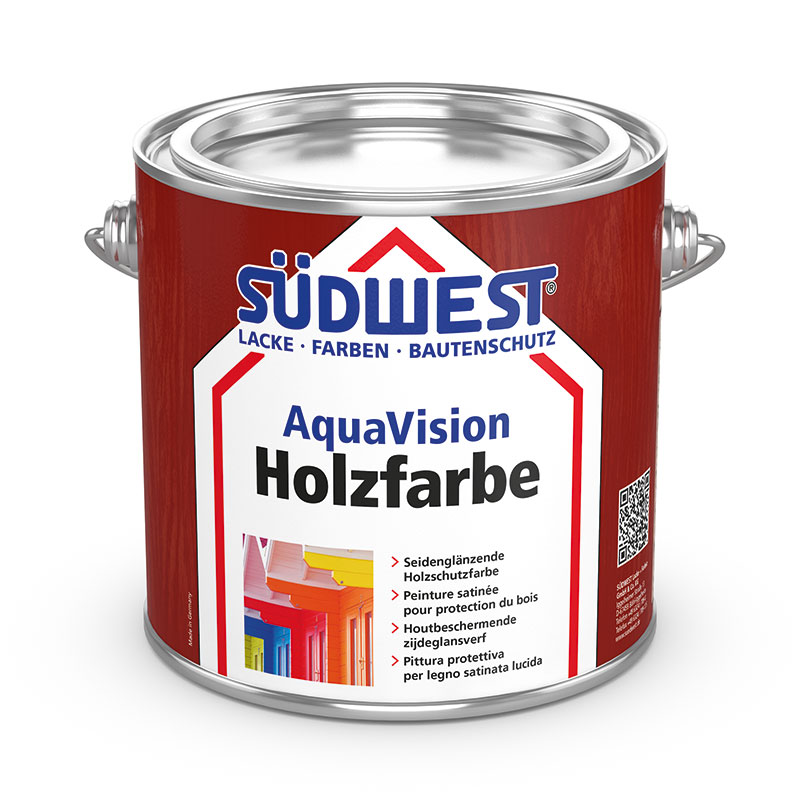 Stairs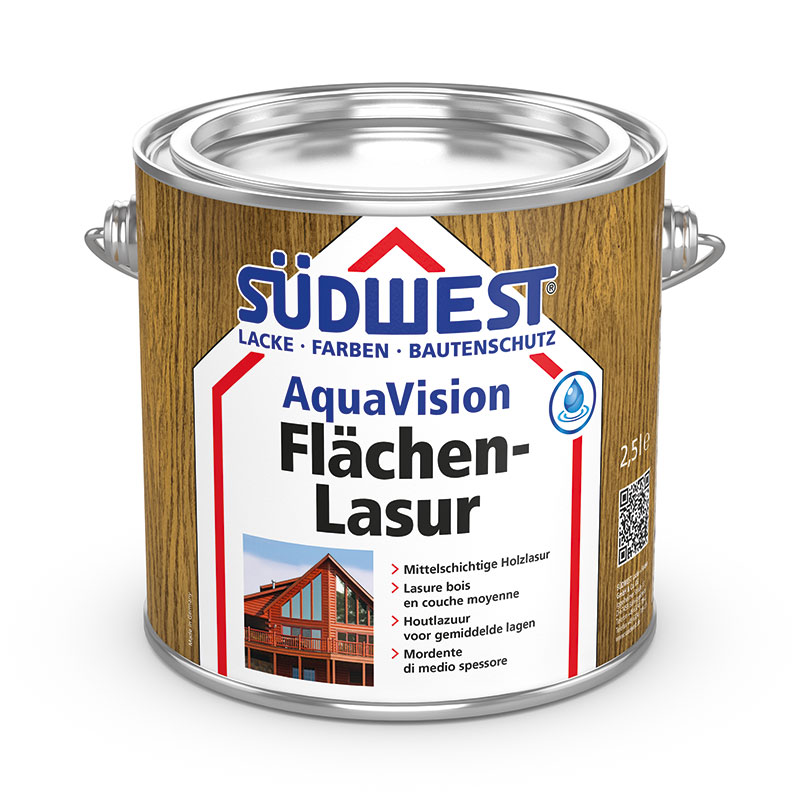 Fences and gates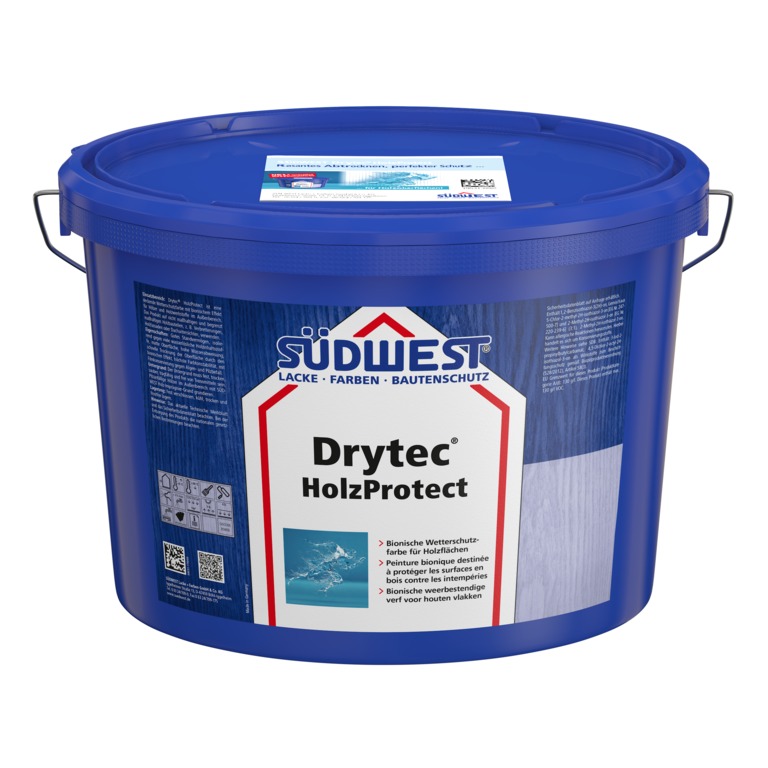 Terraces, balconies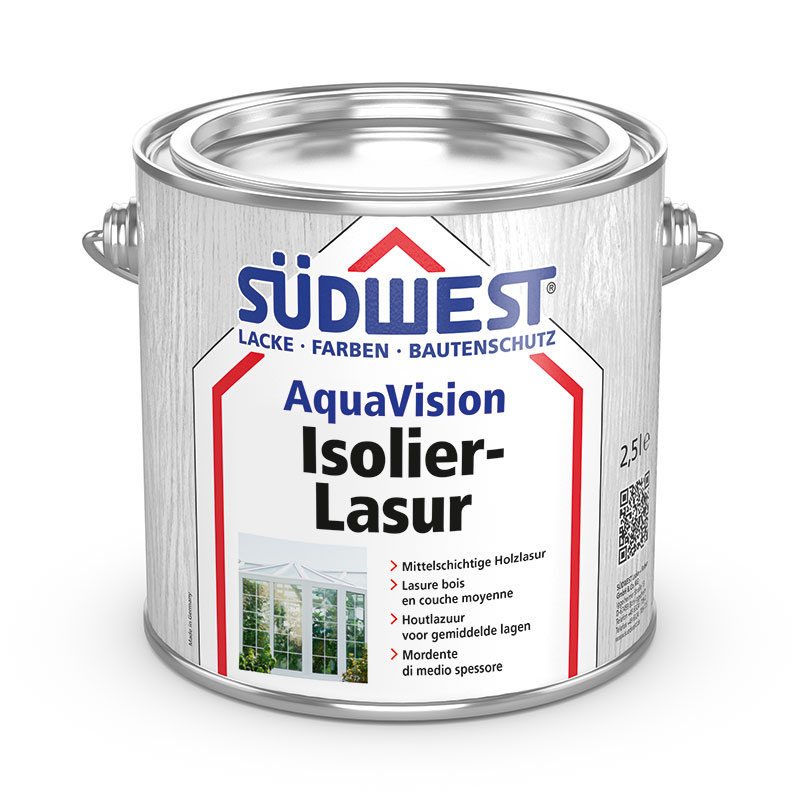 Garden furniture
BEST SELLERS FROM THE CATEGORY EXTERIOR